This portfolio contains photographs from Asia and Oceania – Nepal, Hong Kong, Bangladesh, India, Qatar, Philippines, and Papua New Guinea.  For additional Qatar images please also see the Middle East Gallery.

Asia and Oceania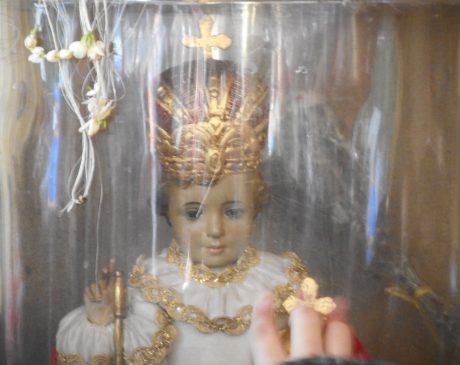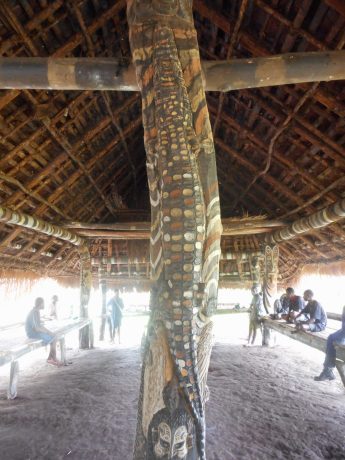 Haus Tambarun (Spirit House), Tambanum Village, Papua New Guinea, 2017
Inkjet Print on Hahnemule Fine Art Paper, 24 x 20 inches, 2017
Tambanum village is on the Sepik River in Papua New Guinea. At 700 miles the river is the world's longest uncontaminated river. Tambanum is known for having some of the world's best carvers. Totem Poles in the Spirit House represent creatures of the area and family clans. It is possible that Totem Poles may have originated in Papua New Guinea and then spread north and westward. The American anthropologists Margaret Mead and Gregory Bateson spent six months in Tambanum in the 1930s.